We like to be of service to you
Fotograaf Volendam is the only one with three studios, so you can always choose the photo that suits you the best. Do you choose our Fun & Fast option, traditional photoshoot, or the karaoke film? You can also make an appointment with our photographers to make shoots.Do you want to have all the equipment yourself to make your unique photo? We can also provide you with traditional Volendam attire and everything you need for your camera.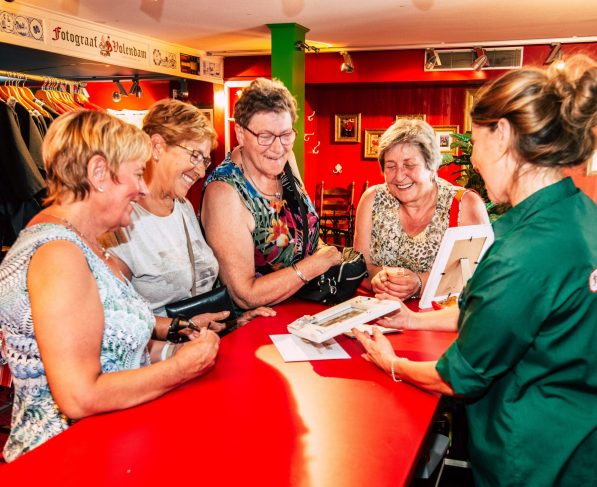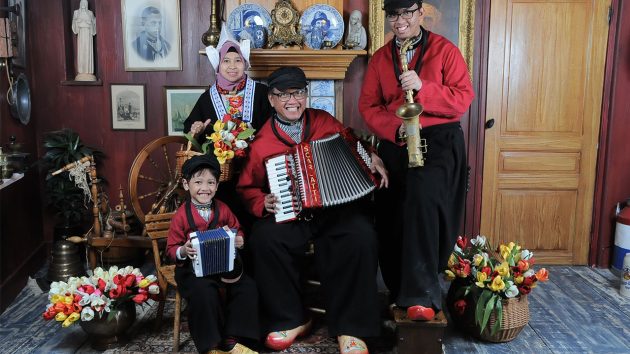 With a photoshoot in traditional attire, we not only provide a unique memento, but also a great experience. Do you choose the setting "the levee" or "traditional house"? Or do you prefer to go outside to the levee with our photographer? We make sure the taking of the photos is as much fun as the result!
Do you want a cool, unique shoot with family or friends? Make an appointment with our experienced photographers. They will discuss the most suitable locations in Volendam with you and of course provide authentic Volendam attire.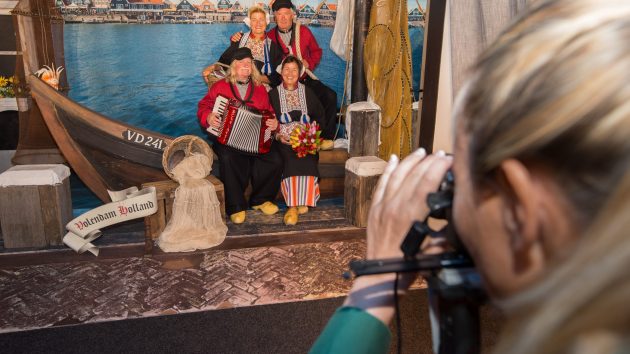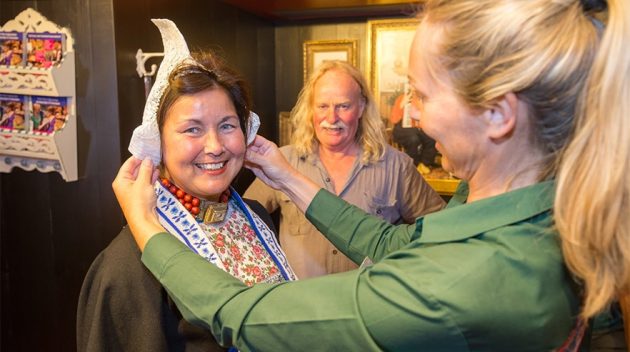 Fotograaf Volendam offers everything for you to capture your authentic experience yourself. We sell authentic Volendam attire for men, women, and children. We also have everything you need for your camera, such as batteries and cables. Everything for your best photo!