Fotograaf Volendam,
a household name
since years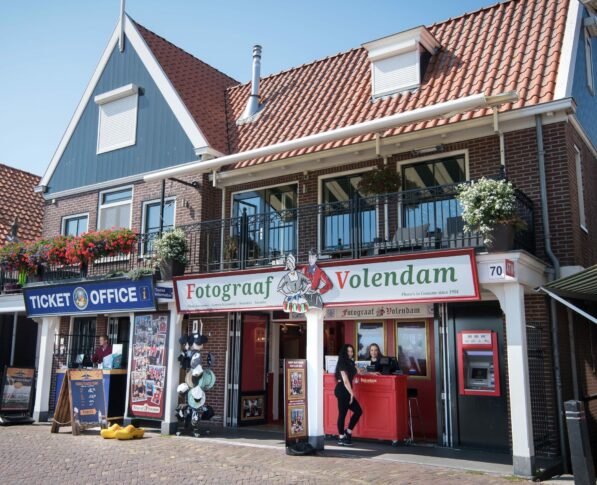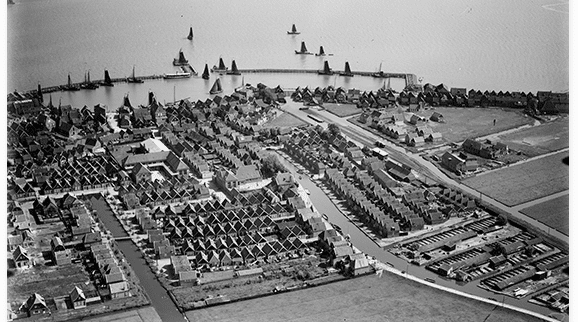 The very first photo store, 1904
A visit to Volendam is, of course, only complete with a photo in the traditional Volendam
attire. Fotograaf Volendam understands this. Full of passion for Volendam and its traditions,
we make the best photos together with you. A unique and personal memento; an
unforgettable memory. Our photo studios are on the very same spot as the oldest photo
store, dating from 1904. That is why Fotograaf Volendam really revives the authentic
Volendam.
Our team makes photos full of passion and fun
Our experienced photographers make, besides your personal photo, an unforgettable memory too. Our team works in a pleasant environment, and the taking of photos is an experience. Taking photos has never been this much fun! Moreover, our certified photographers guarantee a high quality. Are you going to pay us a visit?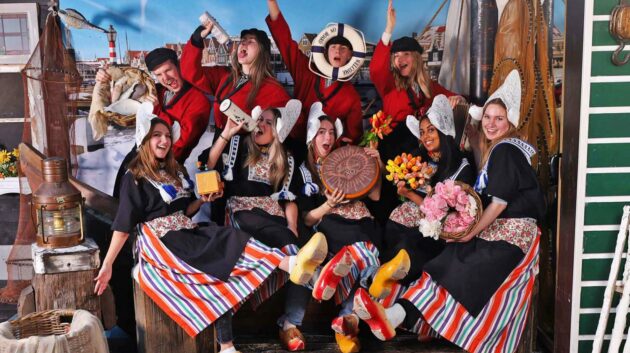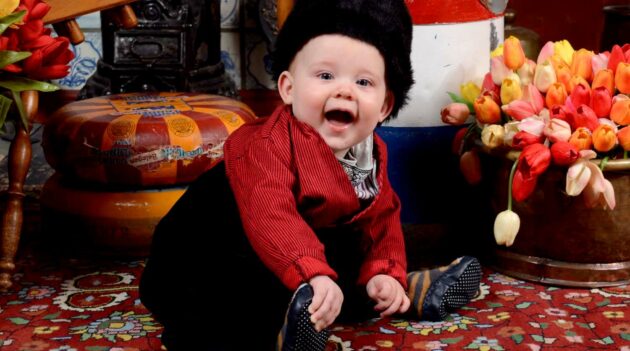 Authentic photos, modern facilities
Fotograaf Volendam has all the facilities for your ideal photoshoot. For starters, we are centrally
located, in the middle of the levee of Volendam. Thanks to our wheelchair accessible studios and the
nearby parking spot, you can always visit us. Inside, we offer comfort with a cooling air-conditioning.
Complete your day out in Volendam with our advantageous arrangements. Fotograaf Volendam has everything for your ideal experience.
Traditional attire photography, a century old tradition
Volendam is a beautiful fishing village with typical small houses, canals, and draw bridges. No wonder people are coming from afar to capture this image. The origin of the legendary Volendam picture can be traced back to the 18th century. Even back then people were inspired by Volendam, its residents, and the traditional attire. From 1900 onwards, a large influx of painters came to Volendam to capture this scenic fishing village. Back then, the authentic image was captured by painters, but now the best photos are made by the funniest and friendliest photographers of Fotograaf Volendam. A century old tradition transferred to a modern experience!