Welcome to Fotograaf Volendam
Your authentic experience, captured personally.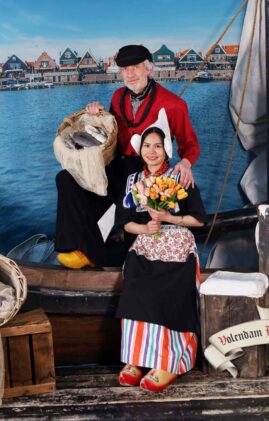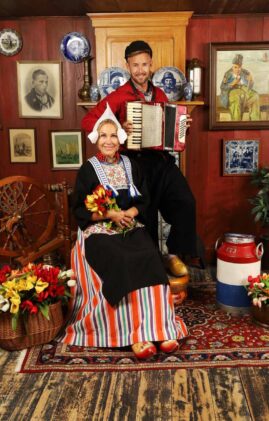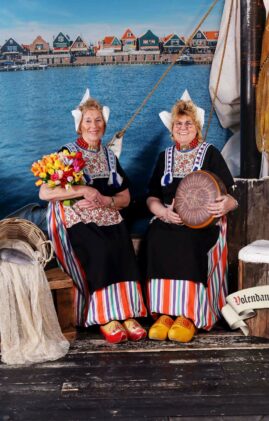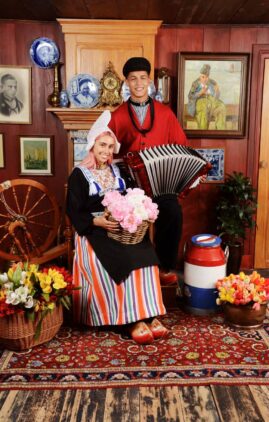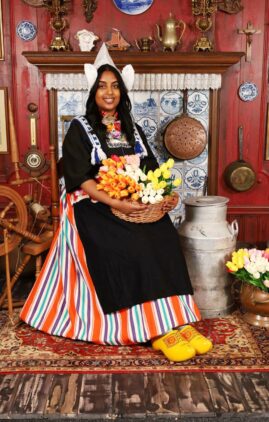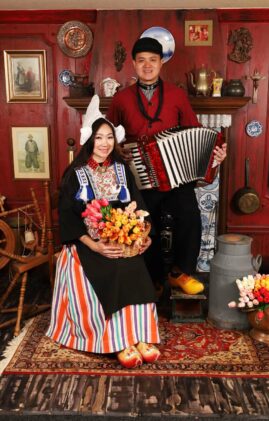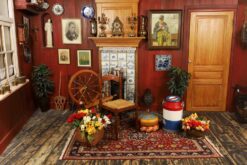 Choose our authentic living room with a chimney as a background. Relive how they used to live, back
in time. Can be up to 12 people if there are more, they can always be discussed. Also for solo, as a
couple and as a family.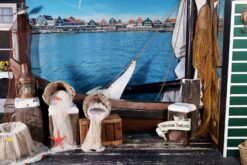 Choose our beautiful harbor of Volendam, our boat background. This experience makes you smell
the water, and the fresh air. Nice for large groups. Can accommodate up to 30-35 people, also for
solo as a couple and as a family.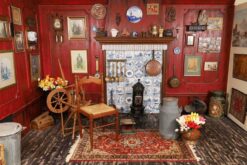 Choose our authentic kitchen as a background. Here you will experience that they used to live in the
kitchen. Great for solo, as a couple or as a family. Also for groups of up to 10 people, for more in
consultation.
Fotograaf Volendam is the only one with three real authentic studios. With us you always choose the
photo studio that suits you best. Which one will you choose?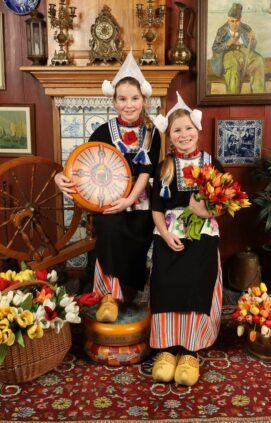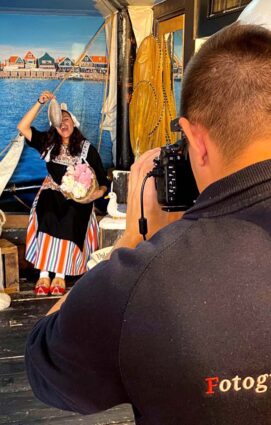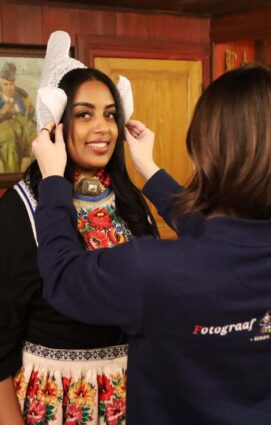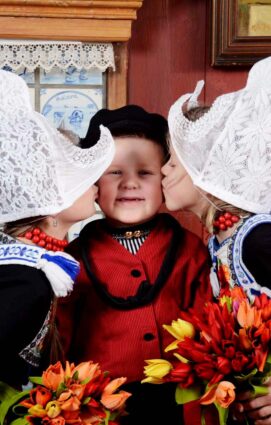 Authentic photos,
modern facilities
Fotograaf Volendam has all the facilities for your ideal photoshoot. For starters, we are centrally located, in the middle of the levee of Volendam. Thanks to our wheelchair accessible studios and the nearby parking spot, you can always visit us. Inside, we offer comfort with a cooling air-conditioning. Complete your day out in Volendam with our advantageous arrangements. Fotograaf Volendam has everything for your ideal experience.
Characteristic for the Volendam attire is the Volendam bonnet: the lace cap which is worn on the head. The blood coral necklaces, consisting of three rows of thick blood corals and a rectangular golden lock, are also typical for the traditional attire.